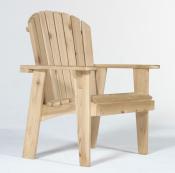 Garden Chair
This chair is very easy to get in and out of.


The Garden Chair is a big seller. It is a more traditional piece, and is th...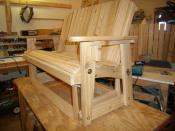 Garden Bench Glider

Click title to see 1 more pictures


Standard 44" seat garden bench glider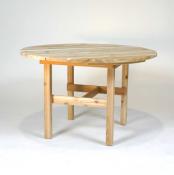 Garden Table
This Garden Table matches Garden Chair


The Garden Table is part of the Garden Set, and is purchased with the Garde...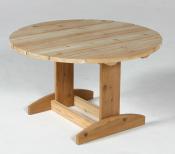 Round Table 36
The Round Trestle Table is ideal for snacks or barbeque dinners. It matches...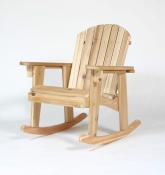 Garden Rocker
Very popular for anyone who loves rockers.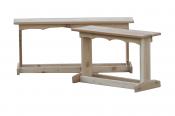 Garden Utility Benches
Available in two sizes, 36


The Garden Utility Bench is ideal for the mud room, on the porch, in the ga...